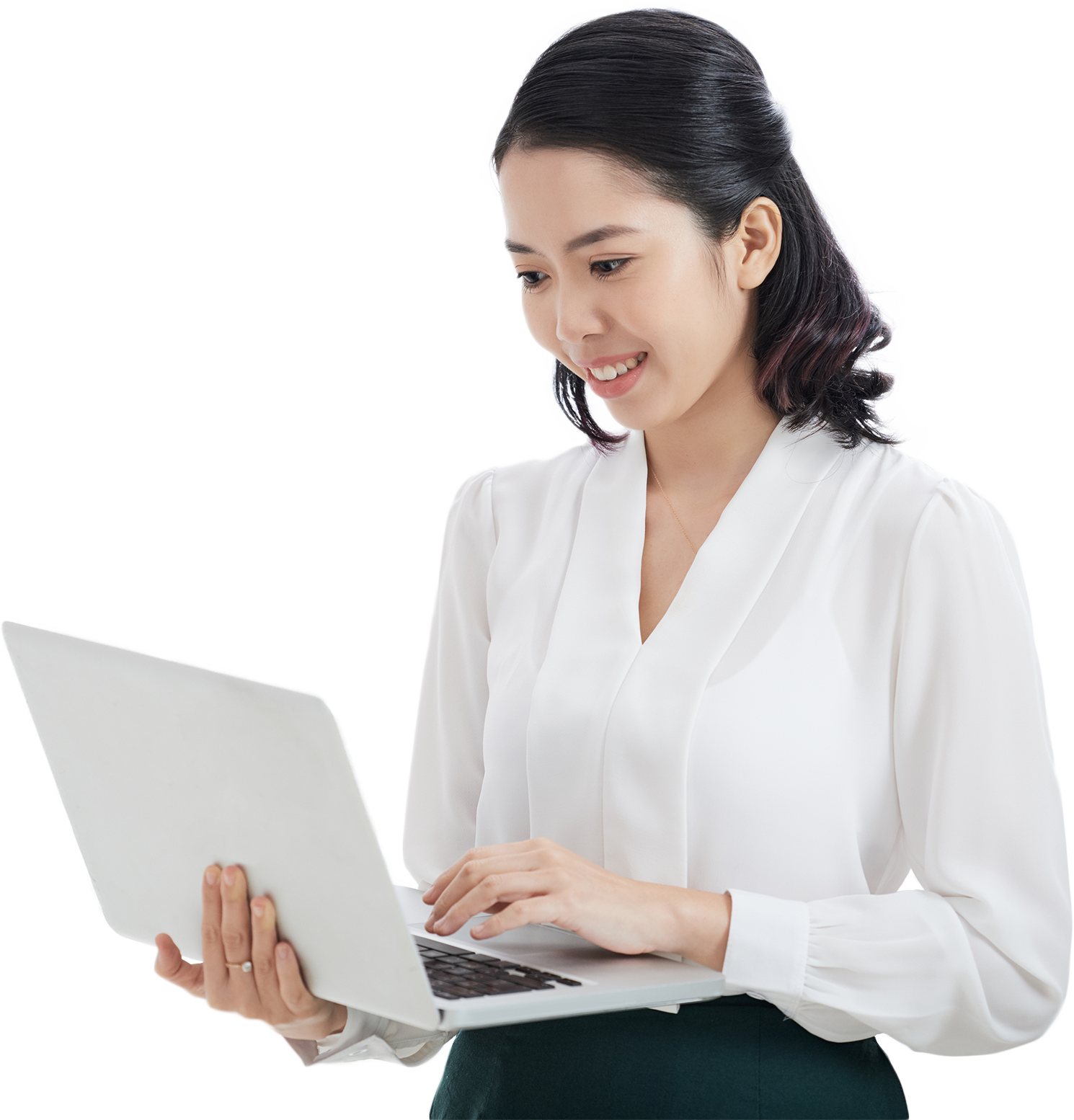 A Plan for You
The Telecommunication Workers Pension Plan and Trust Fund were established effective January 1, 1975 and provides benefits to Participants who are employed in BC and covered by a Collective Agreement between the USW Local 1944 and TELUS and Associated Subsidiaries as specified in the Collective Agreement and all regular employees of other employers approved for participation by the Trustees.
The TWPP is jointly governed by a Board of eight Trustees; four (4) appointed by the Union and four (4) appointed by the Company.
Your Pension Plan is a defined benefit plan where the retirement benefit is based on your age, service and annual earnings over your career.
*Please note the Telecommunication Workers Union merged with the United Steelworkers Union effective January 1, 2015 to form the Telecommunications Workers Union (TWU), United Steelworkers Local Union 1944.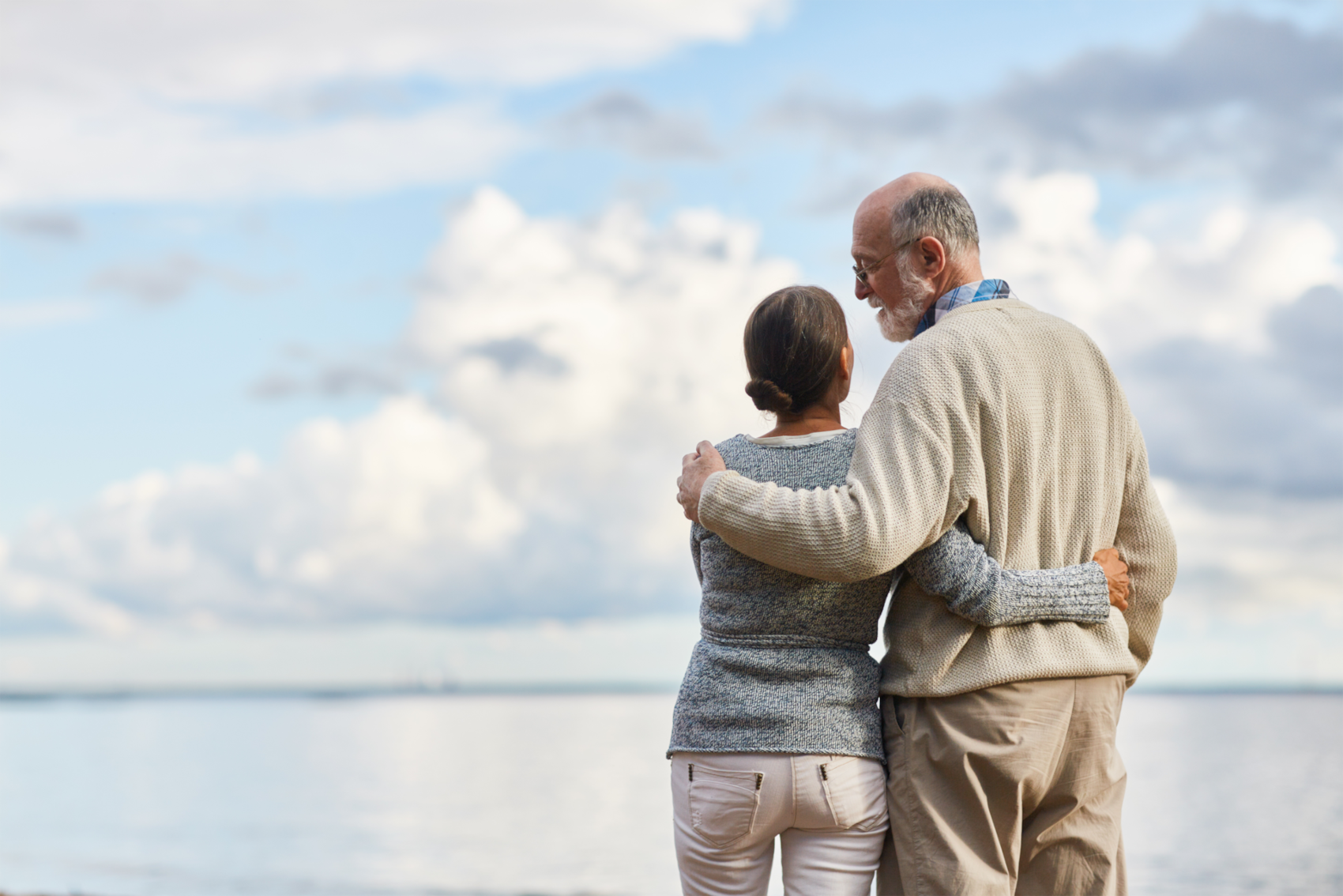 Our Blog
Latest News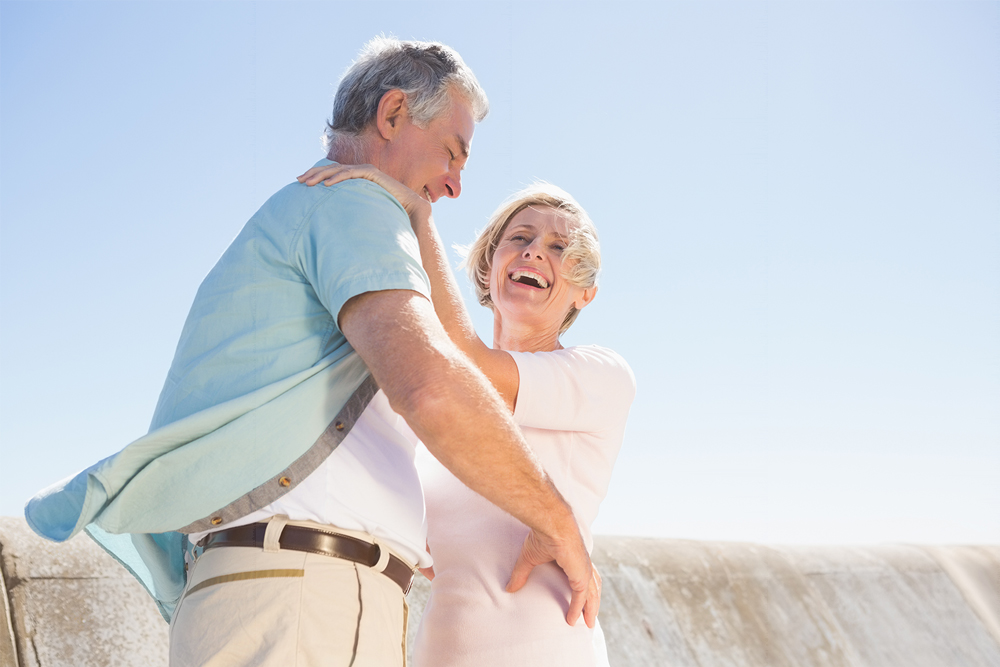 Retired Life
You've completed your working career with an employer that participates in the TWPP and are entering the next stage in your life – retirement.
The TWPP is a great pension plan with terrific value for its members. With a steady stream of pension payments and survivor benefits, you're well on your way to a retirement income you can count on. For life.
We are here for you.