Booklets & Forms
This is a list of forms, informative booklets and plan documents related to your pension and retiree benefit program provided by Pacific Blue Cross.  If you are unable to find what you're looking for, please call our office at 604-430-1317.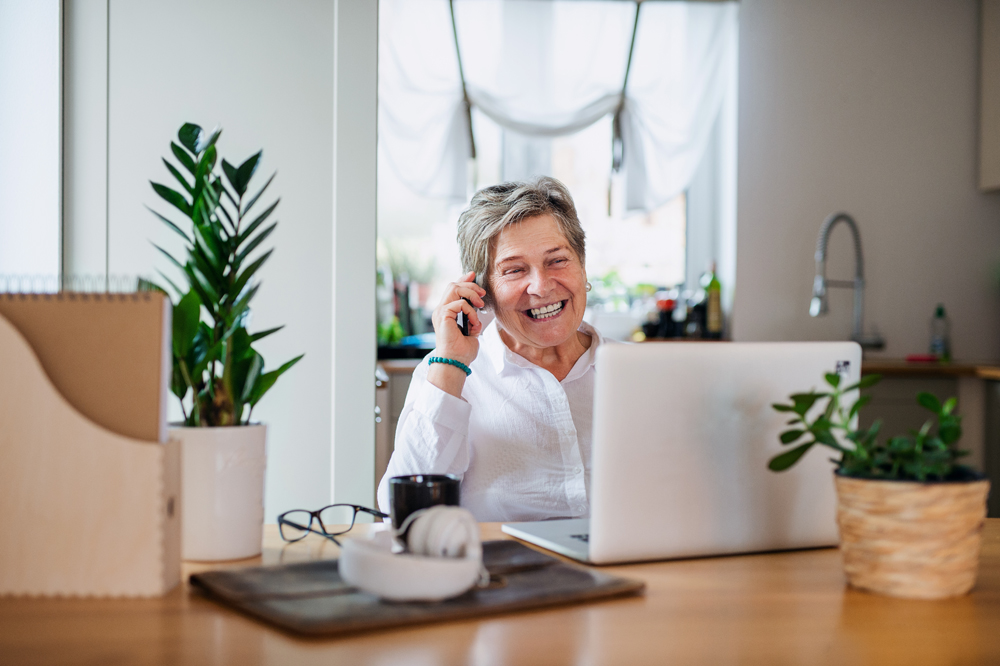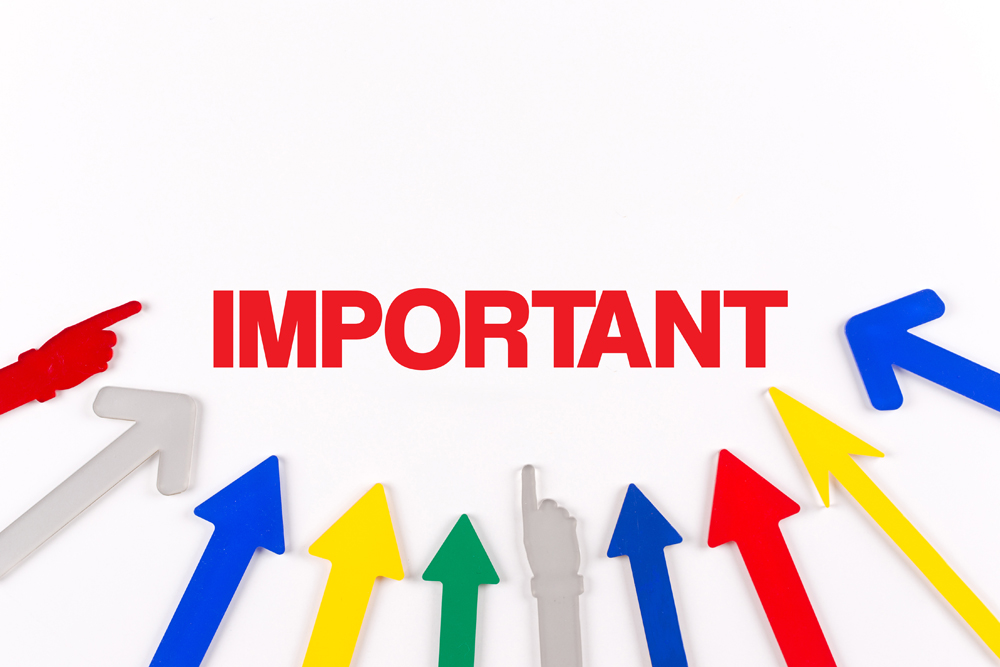 FAQ
Do you have questions about your pension or benefits now that you are retired? Here are answers to some of our most commonly-asked questions.
Resources
Get the information you need. Helpful links to retirement and pension related resources.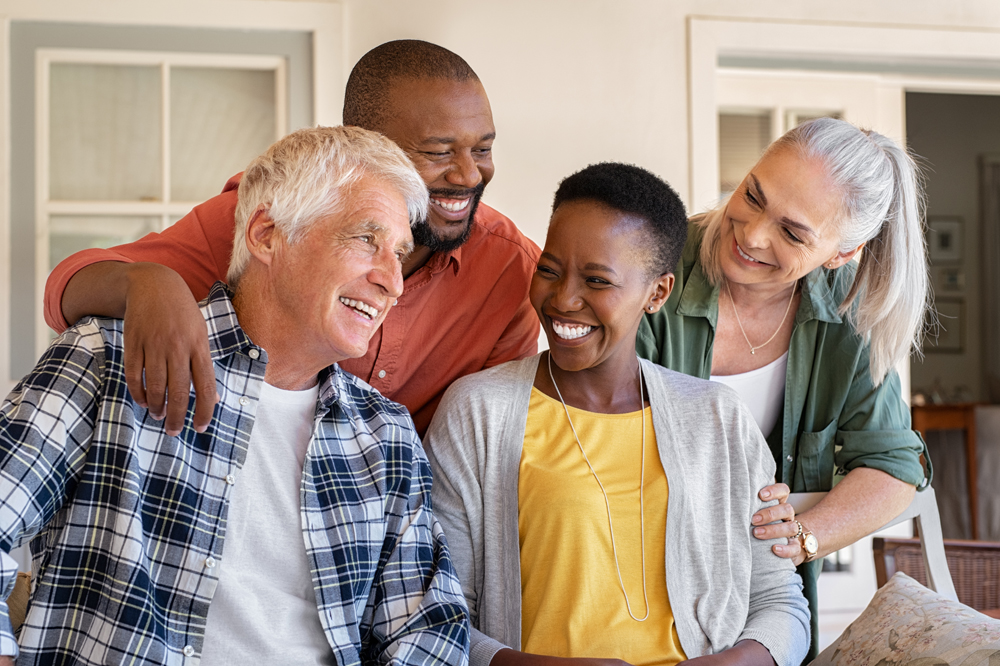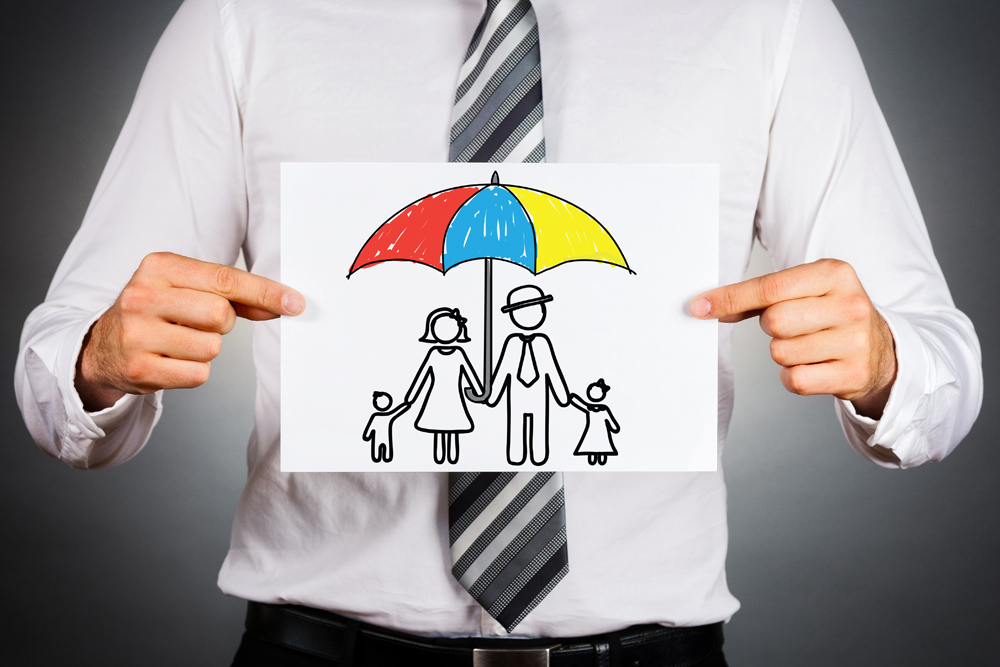 Retiree Benefit Premiums