Latest News and Videos
Learn About My Pension
Your pension contributions fund the features of the Plan for all Plan Members. Important features of the TWPP pension are: unreduced early retirement, disabled benefits, earnings update formula, premium death benefits and ad-hoc retiree pension increases. Your pension is paid for your lifetime and can provide a lifetime income for a spouse or partner if you pass away.
The pension benefit you receive is is based one of two formulas. There is a Defined Benefit formula used; this is a career average benefit equal to 1.75% of gross earnings (gross earnings include overtime, differentials etc). There is also a target benefit formula based on the average of your last 3 calendar years of earnings (capped at your daily rate). This target benefit is often referred as an "Earnings Update" and is only provided with the approval of the Trustees. (The Trustees review on an annual basis.) The formula that provides the best pension for you is used.
You will find here many sources of information about your plan such as: plan booklets and forms, information notices, financial updates and plan documents. If there is any discrepancy between this website and the Plan Document, the Plan Document governs and applies.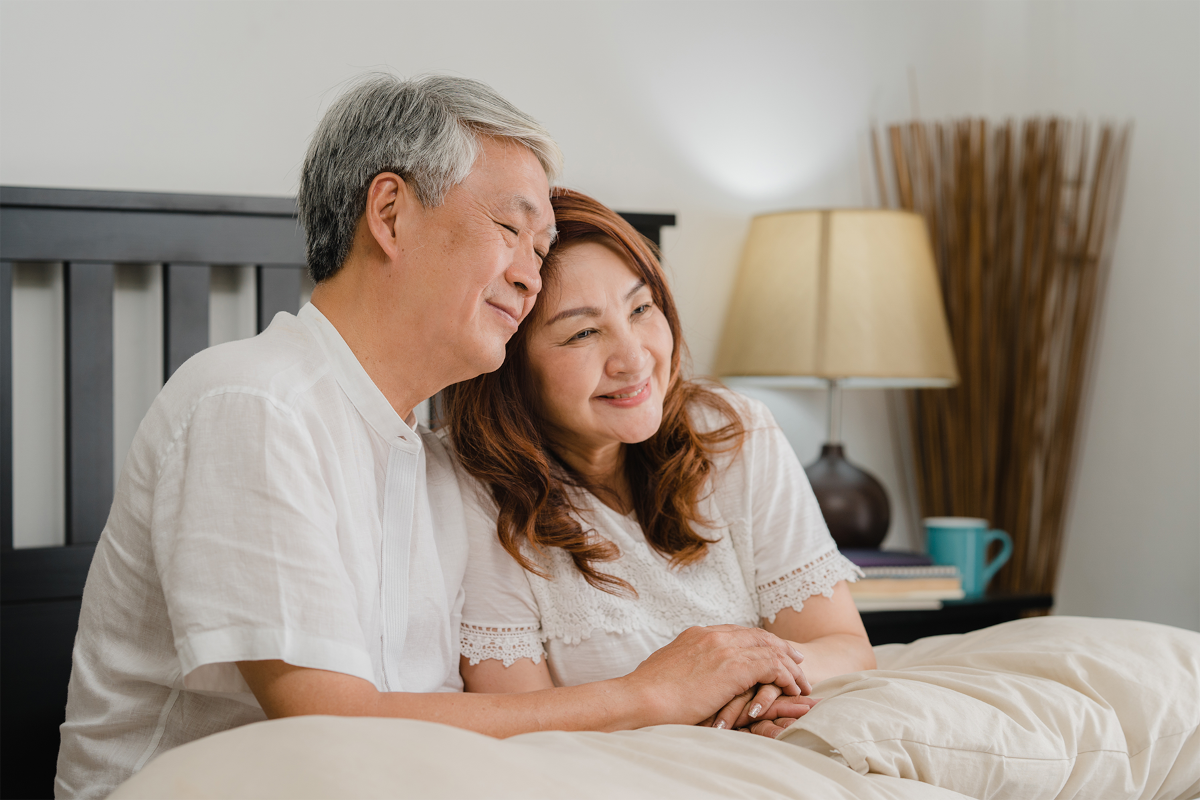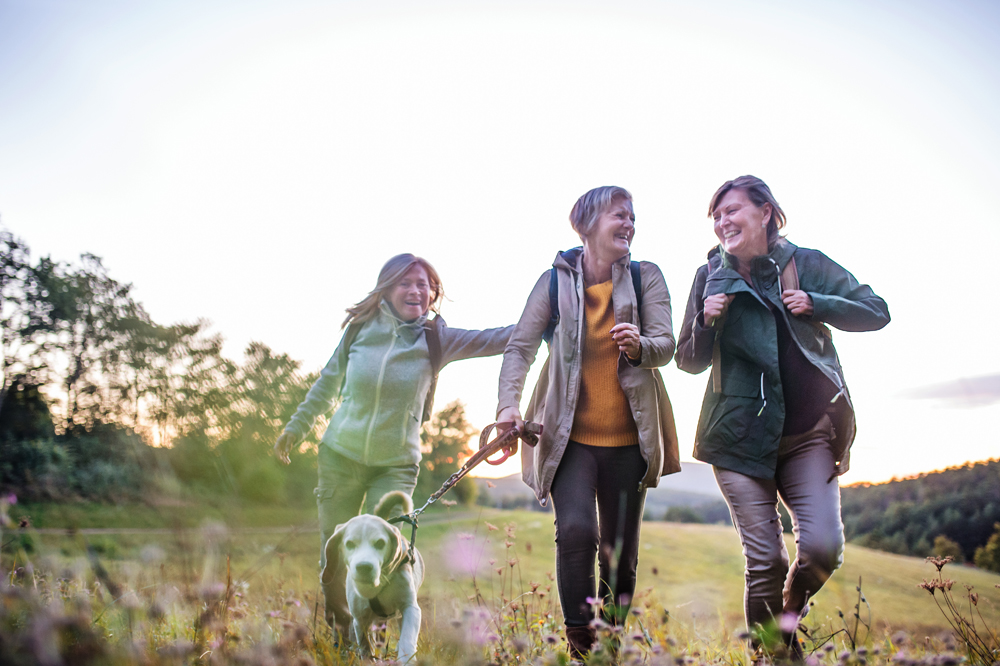 Frequently Asked Questions
Need an answer to a pension question? Here are answers to some of our most commonly-asked questions.
Marriage Breakdown
Over the course of your career you may experience a lot of change – professionally and personally. If you have a change in your relationship status you may be wondering how it affects your pension and how to notify the TWPP of this change. Whether you're getting married, entering a common-law relationship or have questions about pension and divorce, we're here to help answer any questions you have. If you change your relationship status and need to update your personal information, be sure to call and to let us know.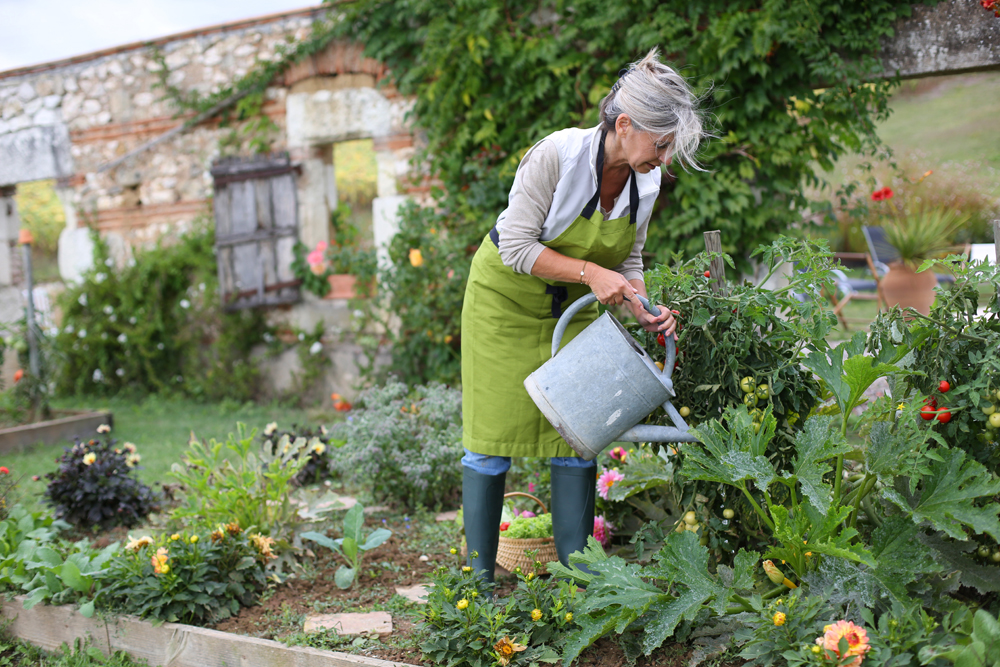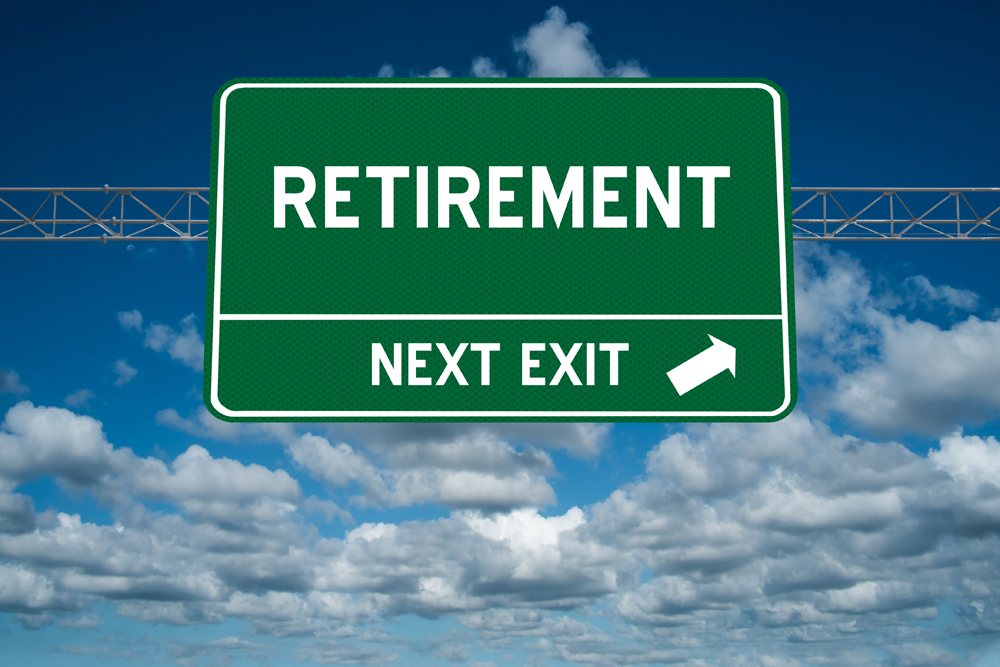 Booklets, Form & Documents
This is a list of forms, informative booklets and plan documents related to your pension. If you are unable to find what you're looking for, please call our office at 604-430-1317.
Government Benefits
Most individuals who have worked in Canada will be eligible to receive government sponsored pension benefits. This information is provided for informational purposes only.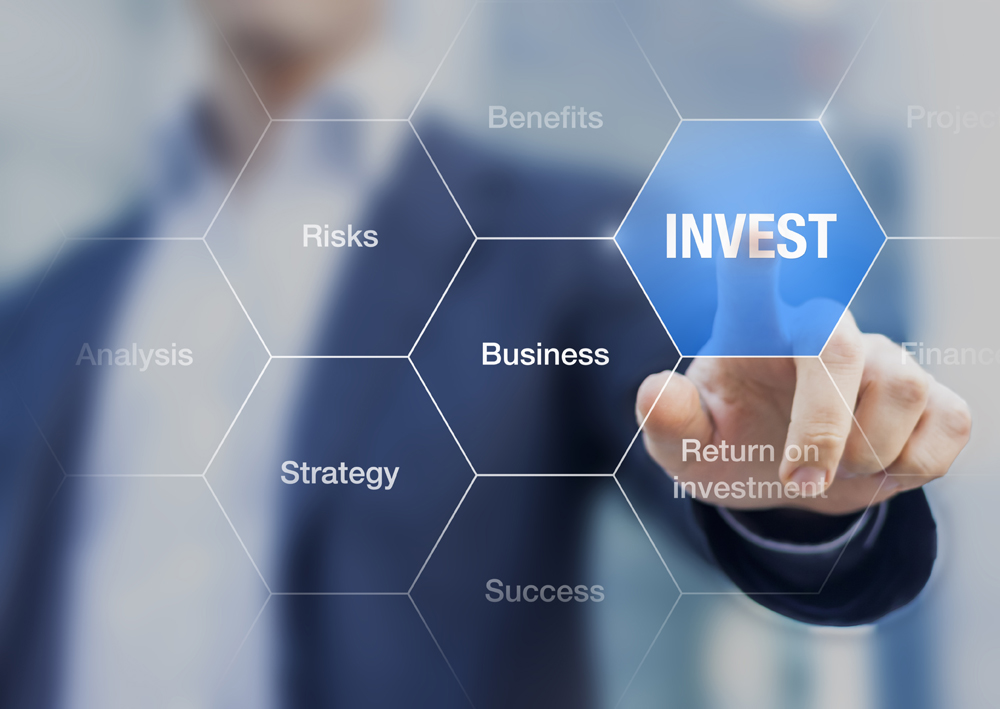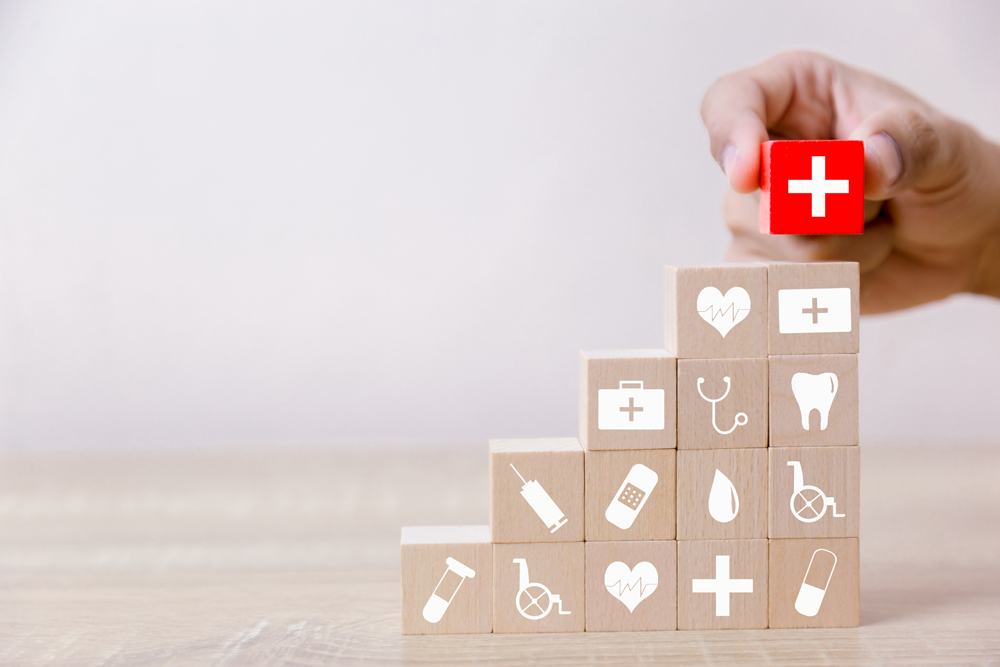 EHB & Dental Premiums
Retiree benefit program provided by Pacific Blue Cross.
Useful Links
Get the information you need. Helpful links to retirement and pension related resources.