Latest News and Videos
Benefit Overview
Formerly known as the "Employee Life and Health Plan (ELHP)"; MyUnionPlan@Work is your member-funded life and disability insurance plan. The Plan focuses on addressing gaps in your existing benefit coverage.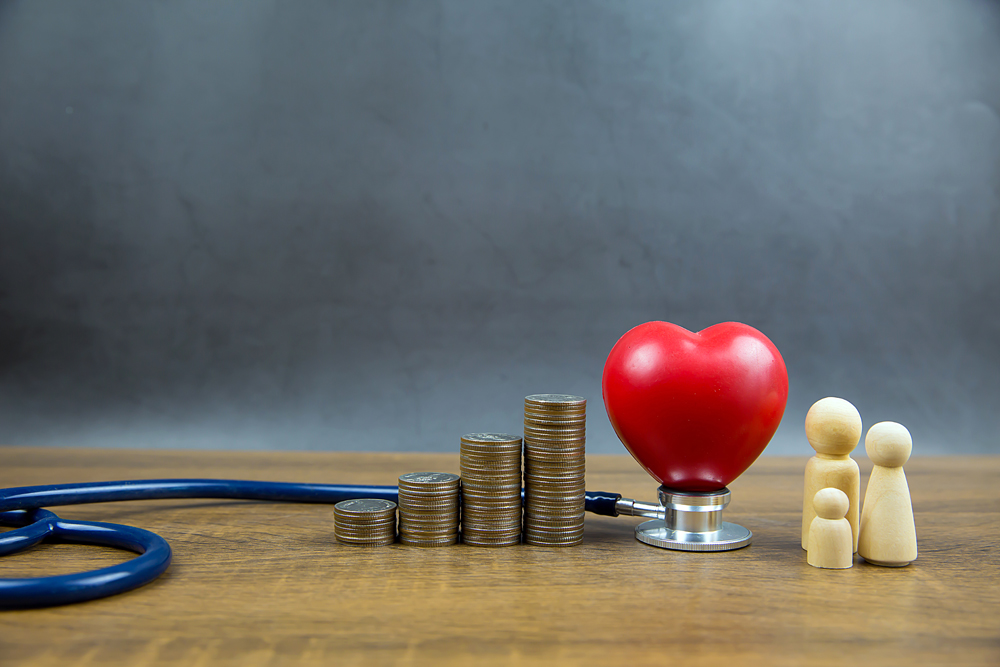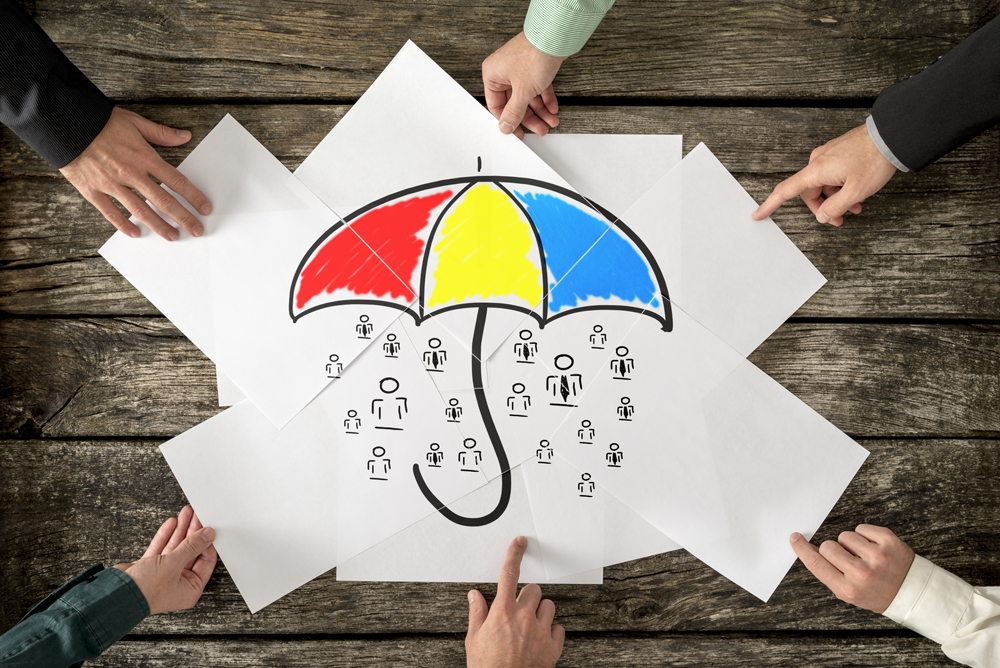 Resources
Get the information you need. Useful links.
FAQ
Do you have questions about MyUnionPlan@Work? Here are answers to some of our most commonly-asked questions.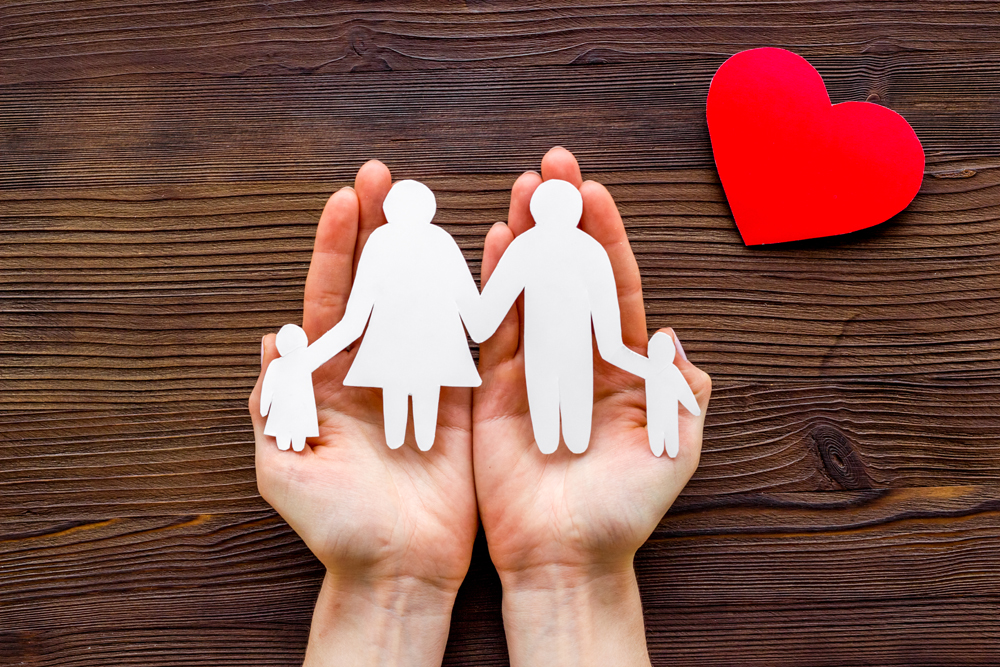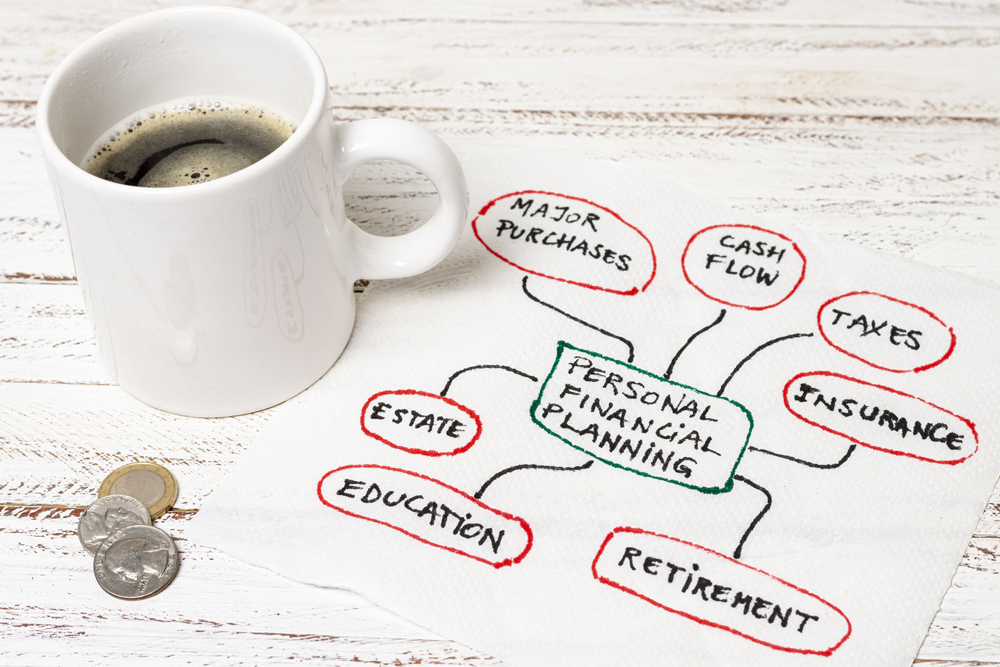 Booklets & Forms
This is a list of forms, informative booklets and documents related to MyUnionPlan@Work benefits. If you are unable to find what you're looking for, please call our office at 604-430-3300.
TWU-USW ELHP Archive
Description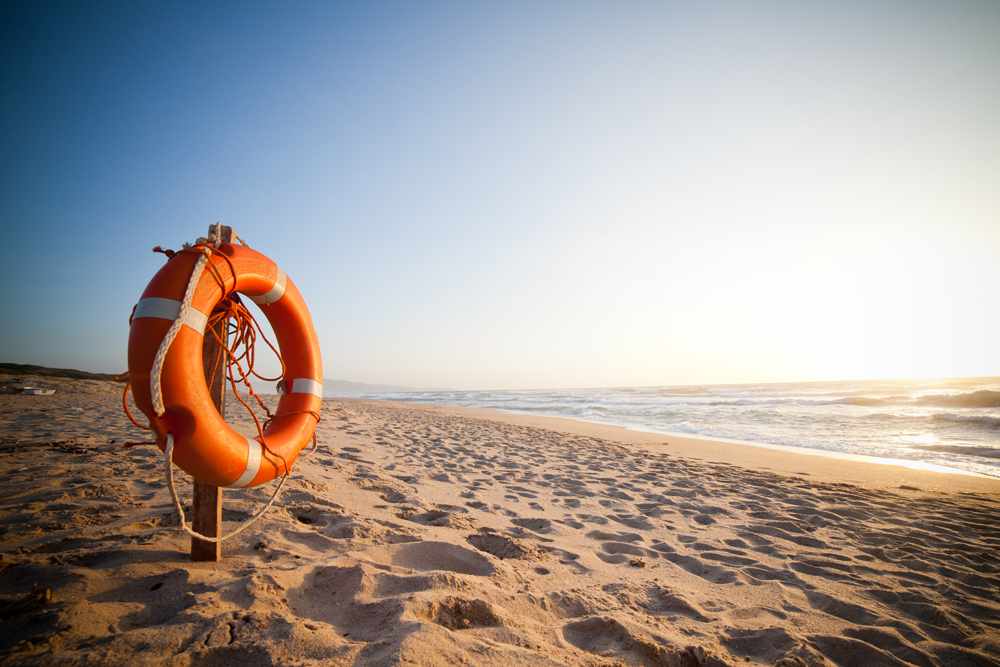 Privacy Statement